The misconception is that (the Gyre's) an island of trash, it's not…" said Angela Sun, TV host and correspondent for Yahoo! Sports Minute, Court Report, and NBC's LXTV 1st Look. "It's like confetti".
–LAstheplace.com
June 5, 2010–Prominent guests, celebrities, and earth conscious citizens showed their support for the ocean's health by converging on Malibu for FusionStorm Foundation's 1st annual fundraiser "My Ocean Planet". The event, partnered with Kitson Malibu, will take place at the upscale Malibu Lumber Yard, a beautiful, sustainably designed open-air center with surrounding views of the Pacific Ocean and the Malibu hills. The event will feature live musical performances, interactive entertainment, a premium open bar, a VIP lounge, a celebrity red carpet, a live auction, and a high-end raffle featuring dream yacht vacations to exotic island destinations.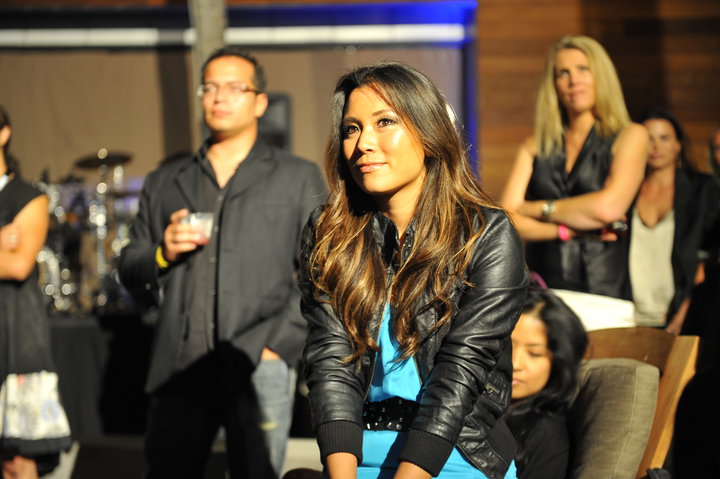 Nervously watching the first ever screening of the promo.